The Short Stories in the PORTRAIT OF THE HEARTLAND Series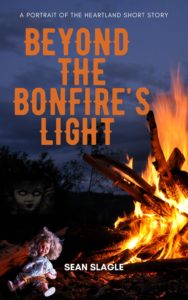 It's Halloween night. Tiffany and Brent have given their daughter the best Halloween party ever. Now it's time to settle in and hear the ghost story – a haunting that terrified Tiffany and Brent when they first got married. It's a chilling tale for the young ladies to hear as they sit by the bonfire, protected by blankets and each other, not knowing what lay just beyond the light, watching them from the darkness.
This short story is available only on Amazon Kindle. Release date is October 6, 2021.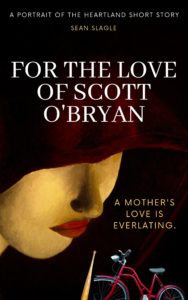 Seth Kaufman is new to town and excited to finally meet another boy his own age. Seth enjoys playing with his new friend, but the boy's over-protective mother seems a little off, as if something isn't right with her or the entire home situation. As Seth learns more about the situation, he finds himself in the midst of purgatory itself.
This short story is available only on Amazon Kindle. Release date is November 6, 2021.
A DIRGE FOR THE MALICE – A Series for Reluctant Readers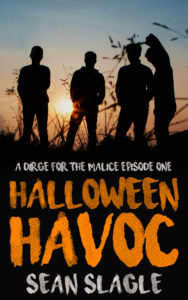 In 1986 Halloween in Science Hill, Kentucky is like a holiday for the residents. There's a town parade, trick-or-treating, lots of mischief and plenty of parties. It's all fun and games until dark forces are tempted and eternal consequences are invoked.
Even though Jeff Young just found out that his girlfriend is pregnant, he intends to let off some steam and have some fun with his friends. After all, it is Halloween. There are pranks to pull and trouble to avoid, but in the end he and his friends can't avoid the lure of Witch's Cave, a place that legend says will grant them the one desire of their heart. But it's those desires that begin a chain events that lead to death and destruction.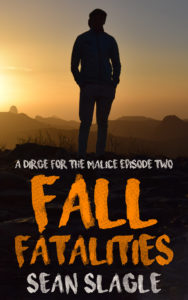 Halloween was a day Jeff would never forget. He found out his girlfriend was pregnant. One prank found him trapped under a chicken coop; another prank ended in gunfire; and another prank turned into a rolling inferno which burnt part of the nearby woods. He should have known a visit to Witch's Cave would be a bad idea, but he and his friends couldn't resist getting the desires of their hearts.
In episode two, Jeff deals with the reality of becoming an adult and taking care of his pregnant girlfriend. When death comes to someone connected to the group, Jeff begins to wonder if perhaps they had unwittingly invoked a sinister power, but can he convince others to help him stop this power before death strikes others in their small community?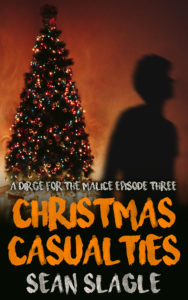 Even though Halloween night is a distant memory, the choices they made continue to rise to the forefront as more deaths plague their small community. Now that the others are convinced of the curse's dark power, Jeff has to find a way to reverse the curse, even if it means seeking the wisdom of the witch of Clifty Creek. But unforeseen twists and turns take Jeff further down a path of no return.
Also included with this episode is the short story "Beyond the Bonfire's Light."